A Trusted Partner For Recruiting & Placement
The ownership of the KOBB Group has accrued over thirty years combined staffing experience in multiple Industries and has spent the last five years crafting a specific, client-centric recruiting model for the A/E/C industry.
We blend the knowledge obtained through our professional relationships with today's available technology to keep a finger on the pulse of the industries, clients and candidates we serve.
Our formula is straight forward and simple. We are diligent in our hard work in order to ensure the highest possible level of service and results. The professionals we pursue for our clients are typically making strong contributions and not thinking at all about new opportunities so they need to be approached in creative interpersonal ways.
We do our very best to establish a relationship and an understanding of what they are currently lacking professionally/personally and how our clients can be the solution they weren't even aware was available for them.
KOBB Group is dedicated to providing expertise in the following areas. Mouse over (desktop) or click (mobile) on the photos to see our services.
Short and Long Term Contract
Temporary to Permanent Placement
Career Planning and Resume Writing
Digging Deeper and Working Smarter To Place Top Talent
While the KOBB Group has fully embraced the high tech world to compete for talent at the highest level, we also hold the best of the "old school" methods in high regard. Email, text messages, and social media are critical to how we work but they're no substitute for the quality time we spend getting to know our clients and candidates on the phone or in person. Nobody works harder than The KOBB Group to produce top talent and long-tenured placements while ensuring value for their clients.
We offer our clients staffing flexibility by providing direct hire placements as well as temporary, and temporary to permanent, hires in the following fields…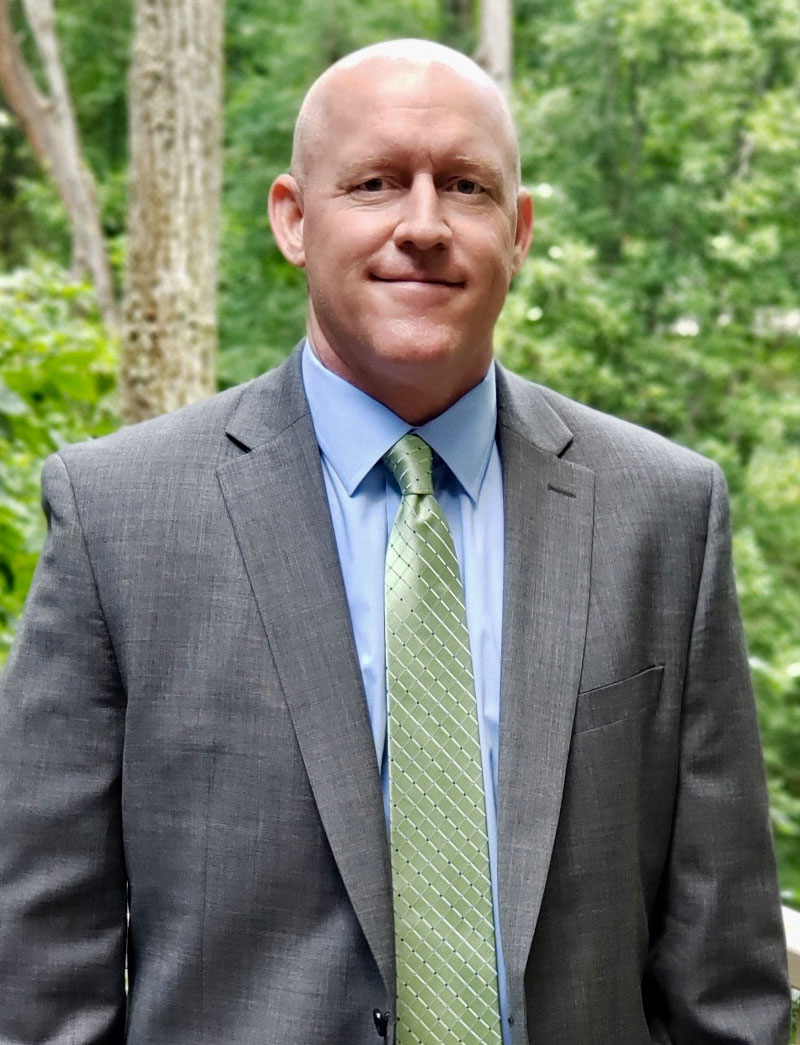 Kevin began his career working in the construction industry at his father's contracting business. In 1996, he started his career in staffing working at David Lawrence Associates in New York City. After Kevin moved to Atlanta in 2001 he worked as an internal recruiter at Home Depot and Turner Networks. In 2013 he founded The KOBB Group along with his business partner Bryan.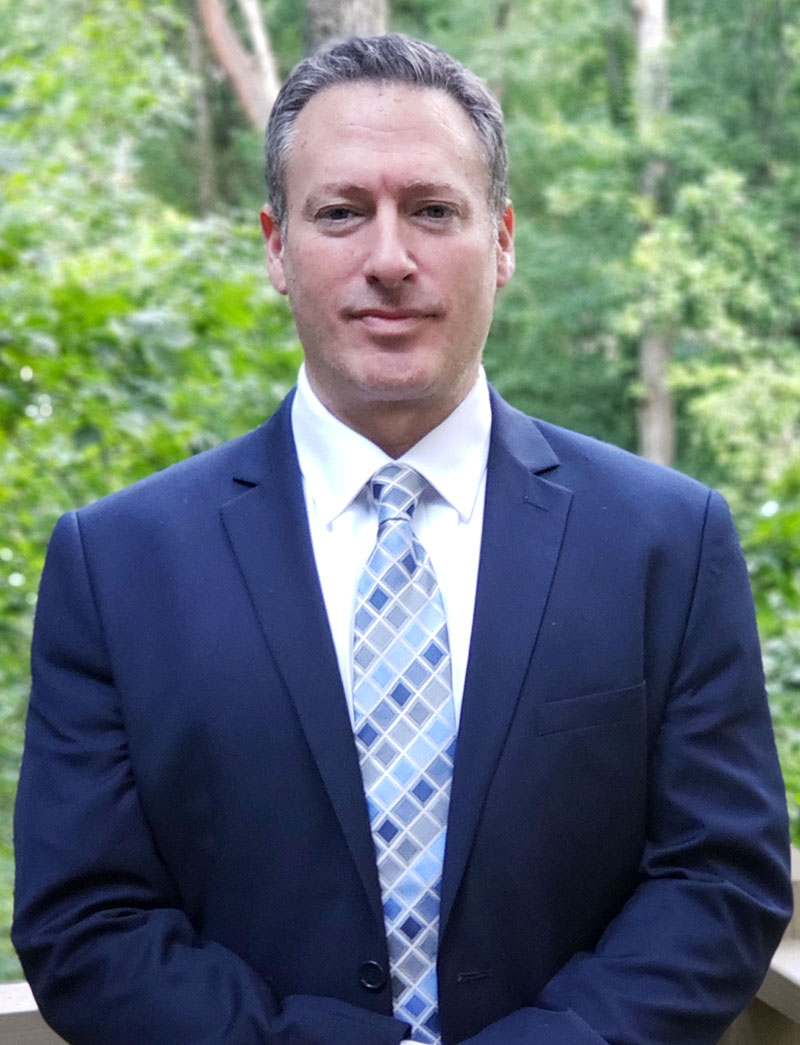 Bryan graduated with a BA in business and economics from Oneonta State University then continued his education at Life University School of Chiropractic. Bryan spent a large part of his career in the Healthcare industry and brings years of successful business ownership to the team. Upon leaving the Healthcare industry behind, he went to work with his family in the construction industry for several years and now provides a unique blend of experience, business acumen and process to the KOBB Group.
Are you ready to experience the difference that working with the KOBB Group will have on the future of your business or career?